A Guest Artist (sort of)
I have been working on a big DIY project that I am so excited about and haven't had much time to paint artwork (like I should be doing.) I can't wait to share the project here on my blog next week (the beginning of February). But in the meantime I wanted to share something else.
I think it's pretty clear that most of this blog is dedicated to me and my pursuits.
However, I LOVE ART.
Not just mine, but lots of art. I enjoy seeing how other artists develop a style or how they interpret a subject. Therefore, I would like to feature other artists artwork on this blog from time to time.
I came across an artist the other day and admired her work. I was attracted to her work because it was simple in subject matter, in fact most of her paintings seem to be small daily paintings, but she paints in a loose, bold style and uses a lot of color. Her paintings made me smile. Her name is Angela Moulton and below is a small sampling of her work.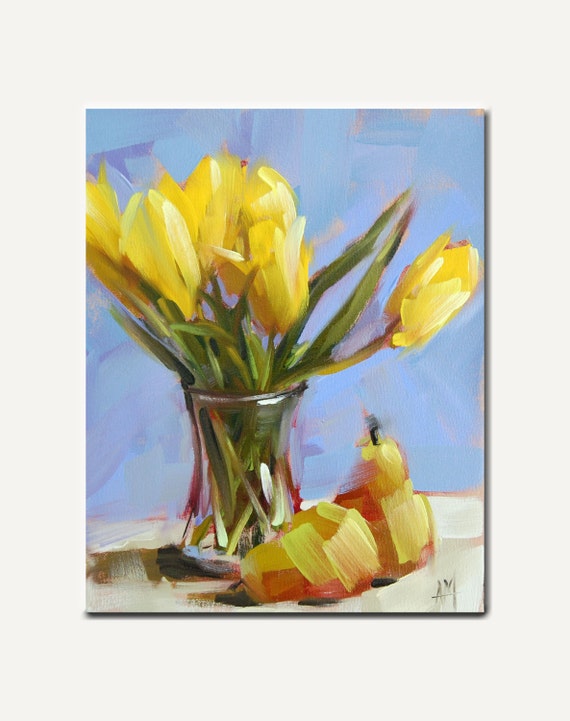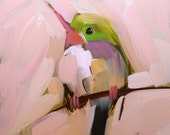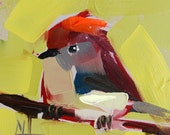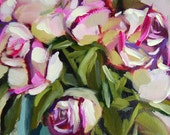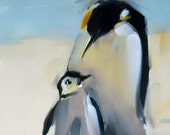 Here are links to see more of Angela's work.
www.prattcreekart.com
http://www.pinterest.com/angelammoulton/from-my-studio/
Be back next week! Tracy